The Inn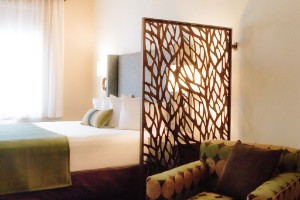 Stay with us and rest at The Inn and Suites at Franciscan Square, a Best Western Plus property, featuring 113 rooms ranging from King singles to well-appointed suites. Or you can stay awake and swim in the indoor pool, lounge by the outdoor fire pit, work out at our 24-hour Fitness Center, or catch up on work at our Business Center.
Learn More
Dining
Dining at Franciscan Square has everything. From morning coffee and a sandwich, through a delicious (and quick!) lunch, to a fulfilling dinner and relaxation, let the offerings at Franciscan Square become your go-to destination for fine dining.
Learn More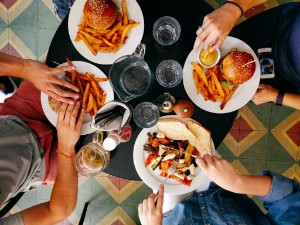 Events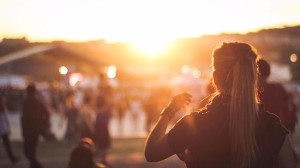 Immediately in front of the Inn, the Green at Franciscan Square is fast becoming one of the favorite spots in Steubenville for fun! Keep an eye out for events happening at the Green at Franciscan Square and join us!
About Franciscan Square
From initial planning and construction to future development, find out more about Franciscan Square.
Learn More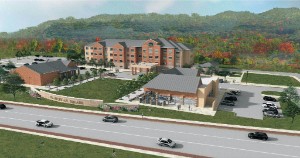 Local Attractions
For well over 200 years, the Ohio River has flowed past the City of Steubenville, Ohio, a community rich in history and filled with promise. From the days of the first eighteenth-century pioneer settlements, right up until today, Steubenville has been a busy, vibrant hub of education and industry, welcoming visitors from near and far.
Learn More
arrow_back