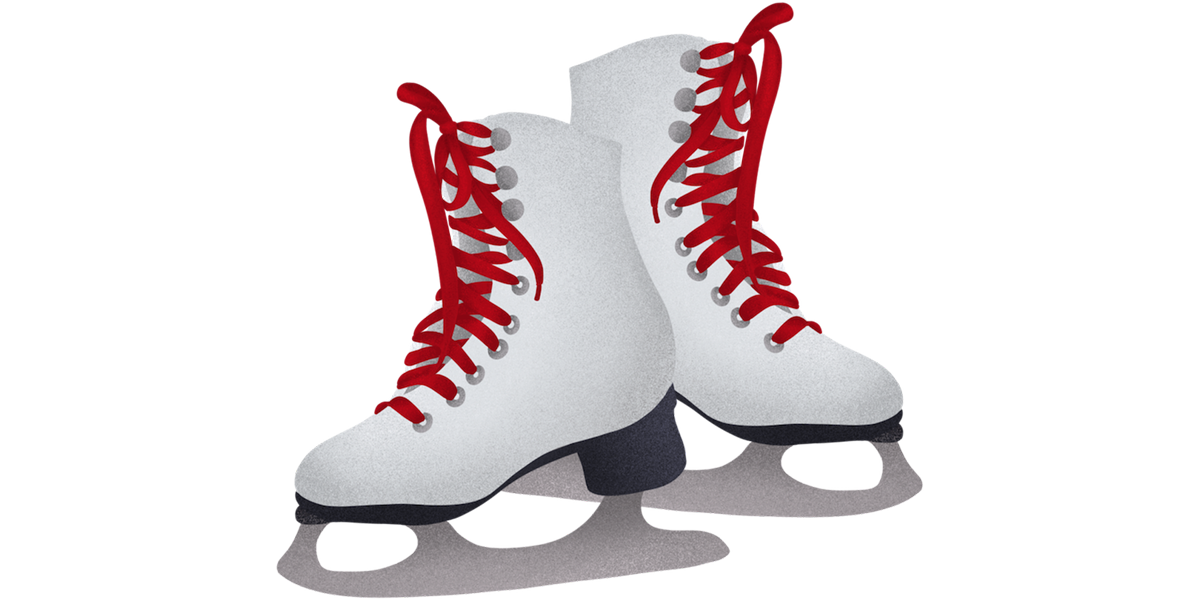 Enjoy Ice Skating
The Rink at Franciscan Square was originally open during the 2020-2021 season as a temporary installment on the Green across from the Best Western Plus Franciscan Square Inn and Suites. This summer, the Green is undergoing major renovations to install the Rink as a permanent structure.
More information about the grand reopening, hours, and pricing & rentals coming soon!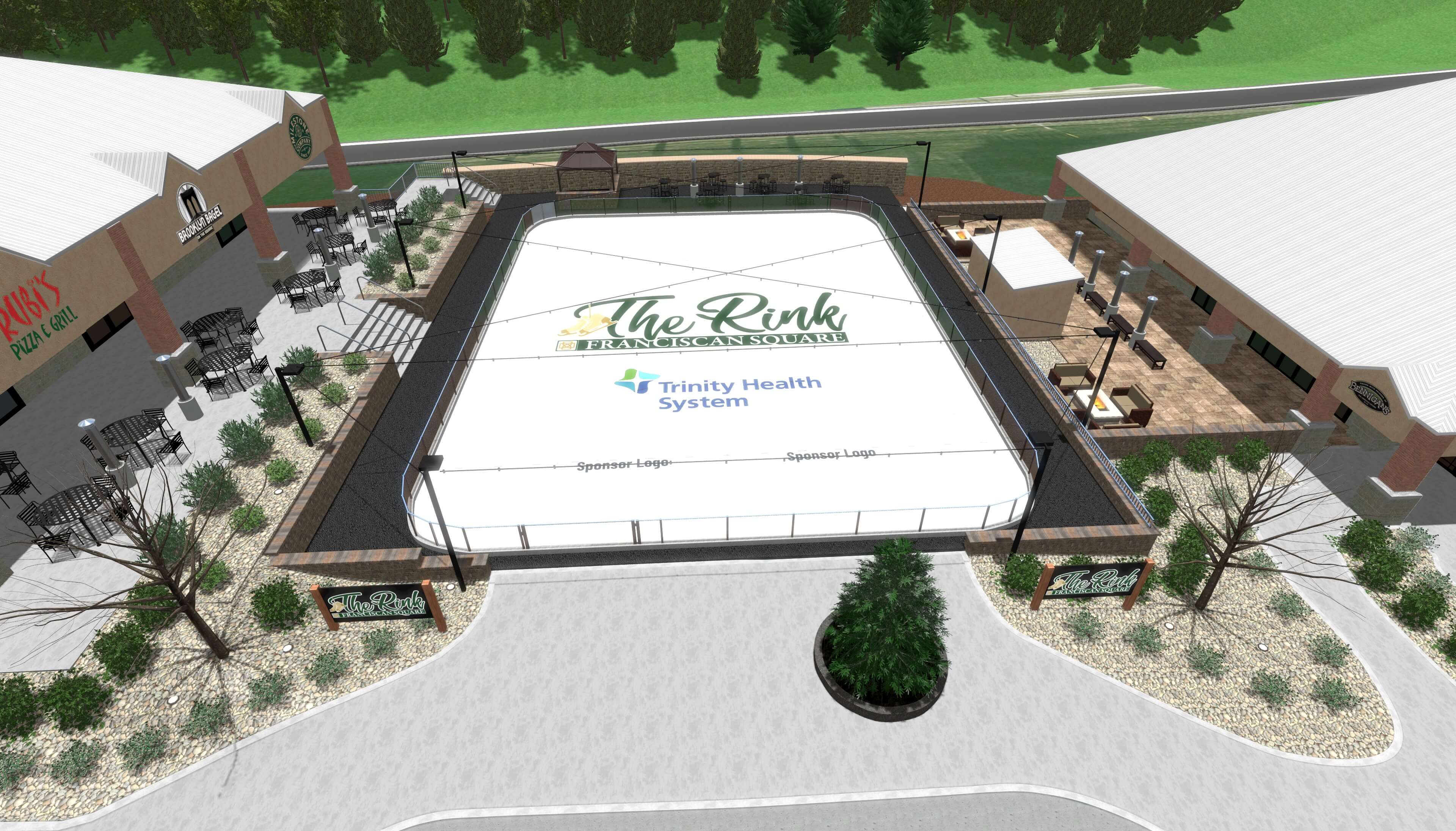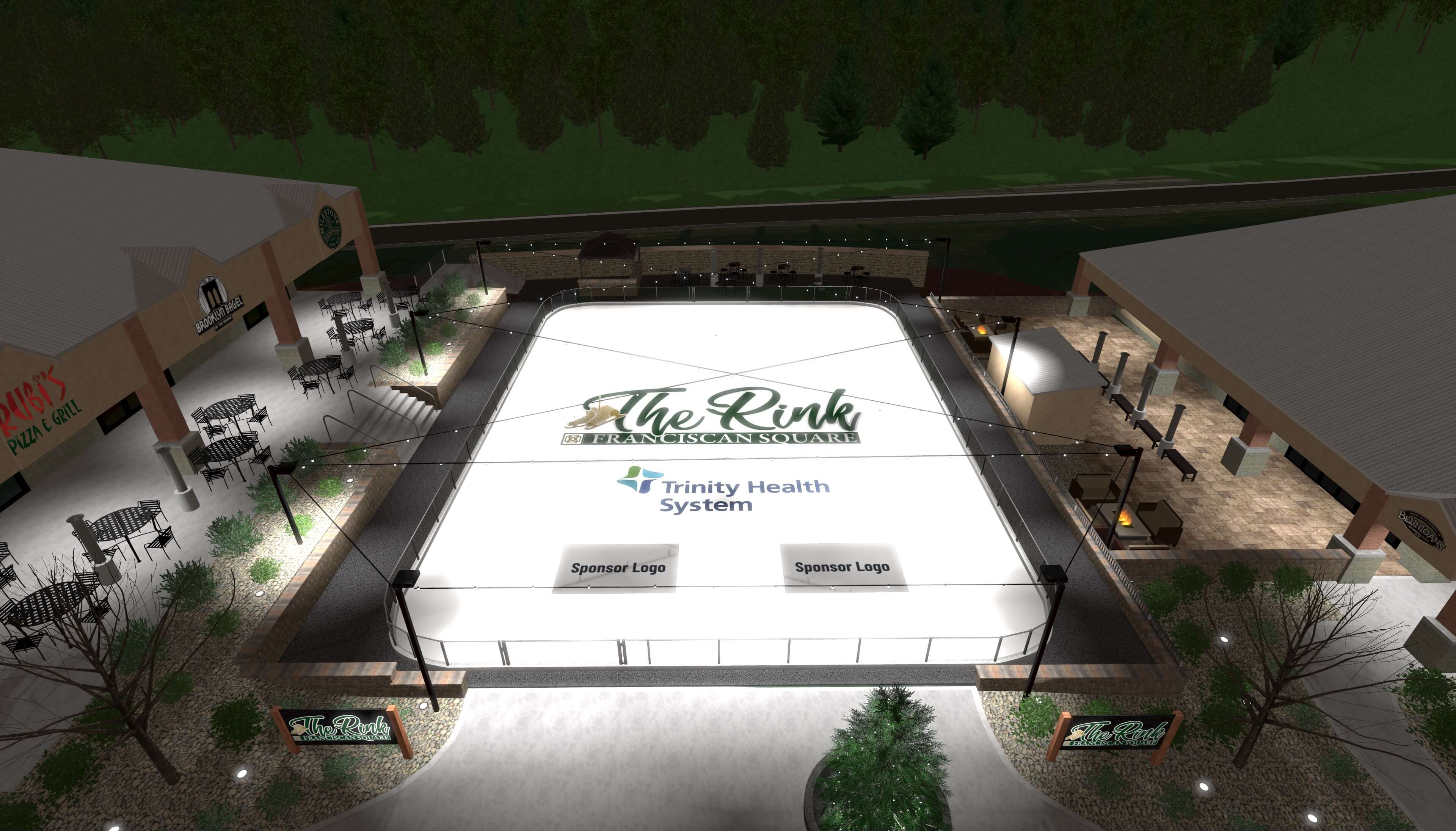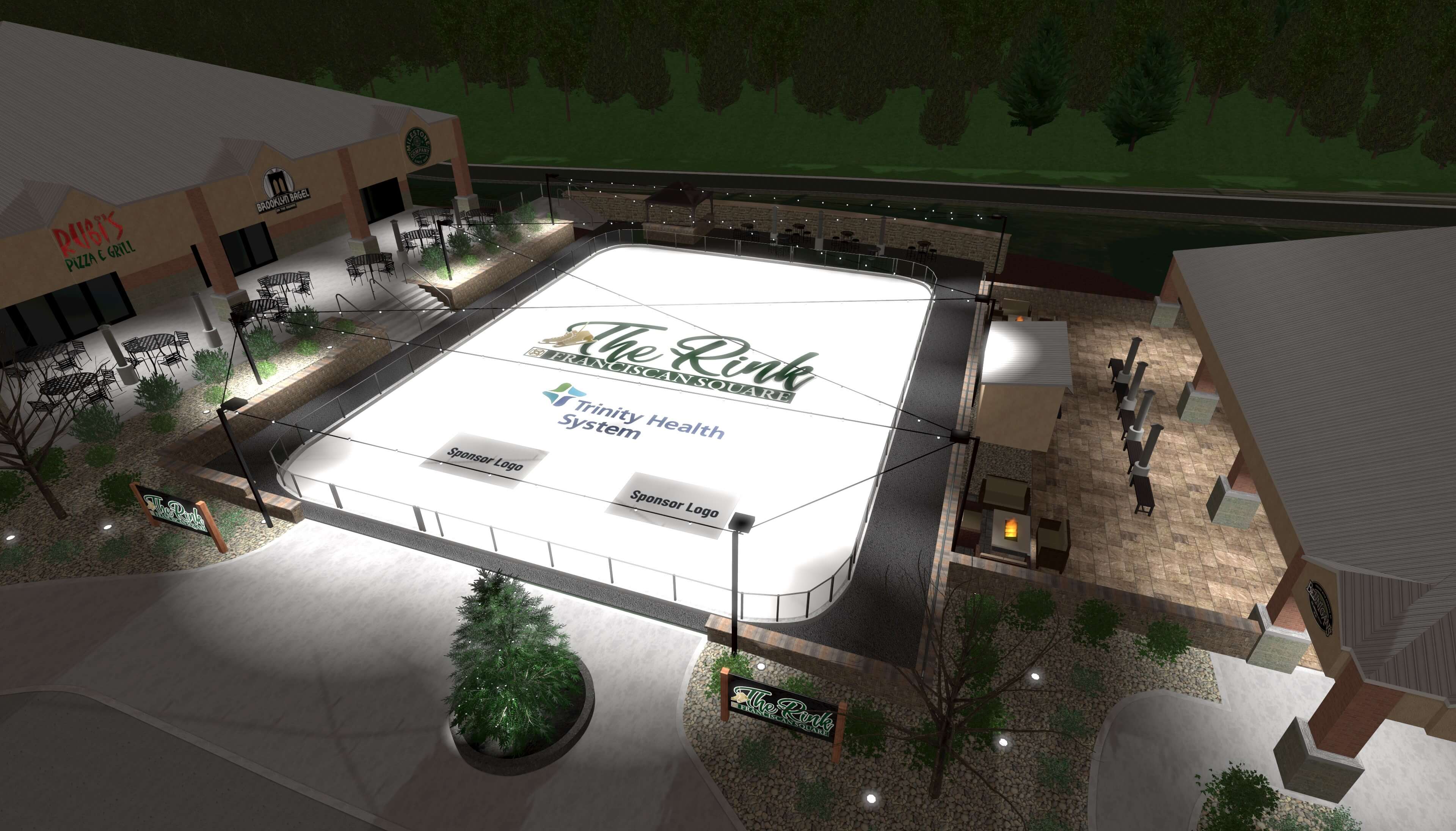 Become a Sponsor
The community of Steubenville is incredibly unique—and worth investing in! We are grateful for our sponsors and for all who are devoted to promoting exciting events for our local friends and families. Contact us today for sponsorship opportunities with The Rink at Franciscan Square.
Contact
Joe Wallace
Director of Community Relations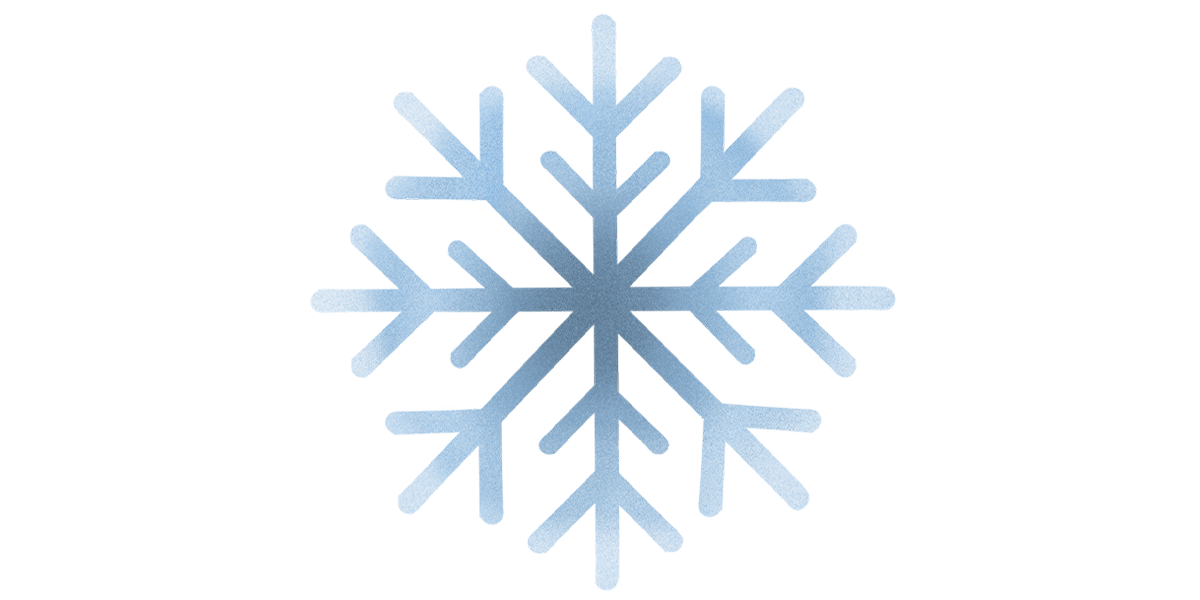 Invest in the Future of Steubenville
The Rink is just one part of the development of Franciscan Square. New additions are right around the corner! If you're interested in expanding retail, dining, apartment, or professional space, contact us today.
Contact Us
Phil Rook
Director of Real Estate Development and Operations
Office: 740-284-5853
Stay Connected
Follow us on Facebook for more information and updates.
arrow_back