Explore Steubenville
City of Murals
Visitors to Steubenville can learn about the city's exciting past though the murals that adorn its downtown and uptown business districts. Painted by artists from across the country, Steubenville's 20-plus murals capture both everyday moments and important highlights from the city's 240-plus year history.
Learn More
History
The City of Steubenville had its beginnings in 1796, when the soldiers of the First American Regiment established a fort along the Ohio River. Secured in one direction by the Ohio and in the other direction by the river's soaring bluffs, the new new outpost was named Fort Steuben, in honor of the Prussian-born Revolutionary War hero, Baron Friedrich Wilhelm von Steuben.
Historic Fort Steuben
At historic Fort Steuben, you can go back in time to the first years after the American Revolution, when soldiers and surveyors traveled west to begin mapping the Ohio River Valley. Although the Fort was abandoned in 1800, and eventually fell into decay, local citizens banded together in the late twentieth century to preserve the memory of the city's beginnings. After forming the non-profit Old Fort Steuben Project, Inc., they reconstructed the Fort on its original site and began offering historical and educational programs.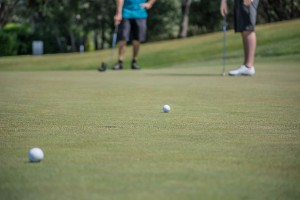 Golf
Numerous local golf courses welcome visitors during the spring, summer, and fall. These include:
Disc Golf
During your stay, you can visit Beatty Park Disc Golf Course, the city's only permanent disk golf course. Moderately hilly and heavily wooded, this 18- hole/basket course was established in 2007 and attracts disk golfers from throughout the region.
Run+Bike
Just five minutes away from The Inn and Suites at Franciscan Square, across Veterans Memorial Bridge in Weirton, West Virginia, you'll find the Panhandle Trail, one of Pennsylvania's premier "Rails to Trails" conversions.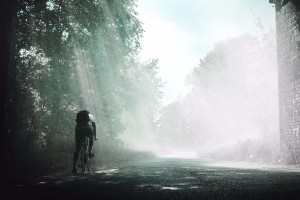 Shop
In Steubenville and the surrounding region, you'll find some of the best antique malls and warehouses in the region, including:
Adam's Antiques of Steubenville (406 Adams Street, Steubenville, OH)
Antique Warehouse (322 Market Street, Steubenville, OH)
Pottery City Antiques (409 Washington Street, East Liverpool, OH)
Fort Steuben Mall (100 Mall Drive Steubenville, OH)
Dine
There's something for almost everyone in Steubenville.
arrow_back